Open Contact Form
Please Contact Us
CURRENT JOB OPENINGS IN SAP SUCCESS FACTORS
TCS – (1-3 Years of experience)

6

Infosys – (1-3 Years of experience)

5

Infosys – (1-3 Years of experience)

10

JKT – (2-5 Years of experience)

5

Mesprosoft -(0-3 Years of experience, male candidates only)

7
SAP Success Factors - Powerful Tool to Modern HRs
With digital revolution, HR tasks have already transitioned from confining to back-office tasks to providing meaningful contribution to Return-On-Investment (ROI). Powerful HR systems are utilized for this purpose and separate systems with internal servers are a standard choice. However, these on-premise systems would soon be replaced completely by cloud-based human capital management (HCM) solutions and SAP Success Factors is the top player in it. HR professionals with SAP SuccessFactors certification has acquired a elite position in the job market by now and the certification will soon become a pre-requisite for successful HR career. As the best SAP training institute in bangalore, Peopleclick Techno Solutions is keenly observing the trends and presents our exceptional SAP SuccessFactors training in bangalore. Fuelled with the immense experience of our certified SAP trainers, we teach you from the basics of SAP SuccessFactors HCM Suite to the advanced level with live projects.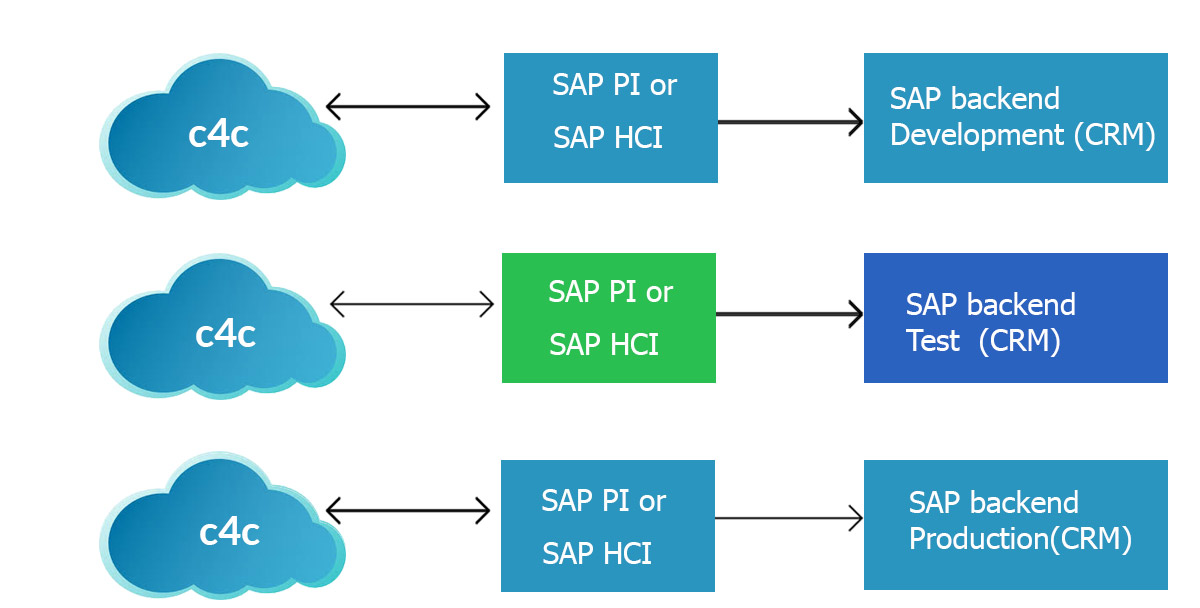 How Cloud HCM Revolutionize Businesses and Why SAP SuccessFactors is Game Changing?
Cloud HCM is nothing, but simply having a HCM system over cloud (internet) instead of internal server. Such a system enable HR managers to get insights in real time and take necessary actions on time. It also allows the employees to receive information they require at any time, on any device or channel they prefer. Cloud HCM adds the following benefits to an organization staggering with a huge pool of HR data.
Lower costs with less servers and by avoiding complex hardware
Enhance employee engagement and job satisfaction
Cloud-based design have automatic upgrades
Keep sensitive data secure since cloud providers ensure advanced security solutions
SAP Success Factors is a recognized leader in providing cloud-based HCM solutions and facilitate complete HCM Suite to streamline the HR process. The Suite has variety of modules and there are lot of features available in each module. With our SAP Success Factors course in bangalore, you will get an in-depth knowledge of all the modules. Here are those modules :
Core HR and Payroll
Time and Attendance Management
Recruiting and Onboarding
Learning and Development
Performance and Compensation
HR Analytics and Workforce Planning
Workplace Transformation
Technology and Digital HR
SAP Success Factors also make use of many advanced technologies including Artificial Intelligence (AI) to enhance efficiency. This prominent cloud HCM system is definitely the best choice for businesses to organize themselves better with modern user interface, better enterprise collaboration and mobile solutions,. HR professionals completing SAP SuccessFactors training can thus certainly put their career graph upward. We are the best SAP SuccessFactors training institute in bangalore that offer SAP SuccessFactors courses designed as per changing industrial demands.
Career Opportunities in SAP Success Factors
SAP Success Factors literally bring radical changes in HR tasks by making it simple and also user-friendly. Thus, it is increasingly on demand in big corporations. Naturally, they are hiring SAP SuccessFactors professionals well-versed in HCM Suite. As these skills are short in job market, you can acquire huge package and an amazing career once completing our SAP Success Factors training in bangalore. There are lot of lucrative career opportunities awaiting for you in this top emerging field such as:
SAP Success Factors Consultant
Functional Lead
Configurator
Change Management Consultant
Benefits From Joining Us
As a prestigious SAP Success Factors training institute in bangalore, we provide:
Practical Course Material & E-books.
24 x 7 Online access to consultants for doubts and clarifications.
Assignments after every classes.
Video recordings are provided for any doubts.
2-3 Real-time Projects
Guidance on Mock Interviews
Video recordings are provided for any doubts.
100% Placement Assistance
We offer SAP online training along with offline classes. For more queries, you can dial +91 7619343003 or email at info@people-click.com.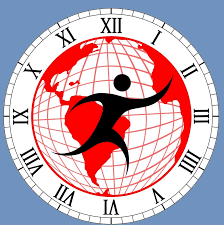 Peopleclick
Expert in Success Factors
7619343003
info@people-click.com
TESTIMONIALs

I have done sap success factor course in Peopleclick institute the faculties are good and clearing doubts any time. Have given live examples, and I gained lot of knowledge.

Renuka
Overall the experience with Peopleclick is good, the course was very helpful, course material and faculties are good.

Abhilash