Open Contact Form
Please Contact Us
SAP S4 HANA Simple Logistics Training in Bangalore
The primary goal of SAP ERP is to record transaction data and make all the transactional processes more efficient. SAP S/4HANA Simple Logistics is entirely different from ERP model and focus on decision support system approach instead of record system approach. It uses business data more intelligently and proactively to perform the activities of powerful predictive analytics and automate complex businesses processes better. As Big Data is getting more importance in business analytics today, more enterprises are adopting this latest SAP product and more professionals are in need of SAP S/4HANA Simple Logistics training. Being the best SAP training institute in bangalore, Peopleclick Techno Solutions have exceptional SAP trainers knowledgeable in latest SAP trends and technologies and delivers excellent SAP S/4HANA Simple Logistics training in bangalore.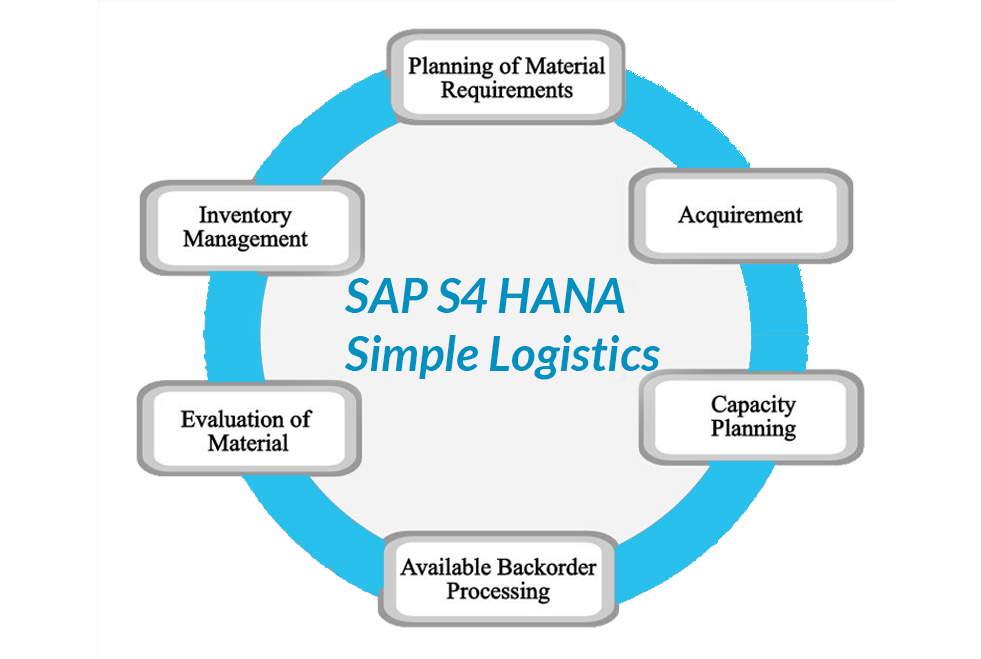 SAP S/4HANA Simple Logistics - Structure and Components:
SAP Simple Logistics also known as SAP S/4 HANA Enterprise Management is well-suited for next generation business application and analytics with the following features:
SAP Fiori user interface for integrated user experience (accessibility on multiple devices)
SAP S/4HANA applications and extensions (real-time analysis)
In-memory HANA database to process Big Data (eliminate data redundancies)
On-premise, Cloud and Hybrid edition
This system utilizes all latest business models and encompasses all key modules with SAP ERP Business Suite such as Manufacturing, Demand Planning, Contract Management, Sourcing and Procurement, Supply Chain and Material Management. It is possible to use customization after migrating from SAP Business Suite to S/4 HANA.
Three main components associated with SAP S/4HANA Simple Logistics to meet any toughest challenge related to consumer demands, which include:
Inventory Management (one document table)
Material Valuation (Standard price, Moving Avg. price, Actual Costing)
Material Requirements Planning, Run and Analysis
Our SAP S/4HANA Simple Logistics course in Bangalore covers all key aspects related to this SAP product including the user experience strategy, key differences from SAP Business Suite and usage of Simplification List.
Significance of SAP S/4HANA Simple Logistics Training
More enterprises are moving to SAP S/4HANA Simple Logistics due to many benefits it provide to achieve profitable sales such as:
However, adequate S/4 HANA training is essential for the successful implementation and usage of this system. The companies are not able to achieve any of the aforementioned benefits without professionals who have taken S/4HANA Simple Logistics training.
Huge salary packages and incentives are awaiting for professionals trained in S/4HANA Simple Logistics. Our SAP S/4HANA Simple Logistics course in Bangalore is well-suited for :
SAP Business Analytics professionals
Support Consultants
Application Consultants
Application Developers
Project Managers
With adequate work experience and our exceptional SAP S/4HANA training in bangalore, SAP professionals can grab a great career ahead as SAP S/4 HANA Functional Consultant.
Other Benefits of Learning With Us
Peopleclick is the Bangalore's leading and reputed training institute providing SAP course. We use advanced tools and our trainers are all certified and have immense work experience in using SAP platform. Our training encompasses:
Providing Practical Course Material & E-books
Online access to consultants for doubts and clarifications.
Assignments after every classes
Video recordings for clarifying doubts
Work on 2-3 Real-time Projects
Guidance provided for resume preparations and on Mock Interviews
100% Placement Assistance
To know more about our SAP Simple Logistics Training in Bangalore, contact us at 91-8884333004 or write us to info@people-click.com.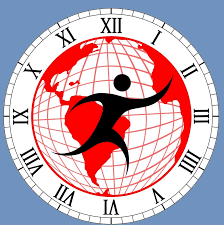 Peopleclick
Expert in SAP HANA
+91-8884333004
info@people-click.com