Open Contact Form
Please Contact Us
SAP HR Training Bangalore
As a regular HR, you will have more of a generalist role in any company. For a positive career growth, you need to look for a business analyst role that focus on HR function, which better collaborate with the team and examine the exact business requirements. Proper knowledge in SAP HR enterprise software will definitely help you to attain this. Peopleclick Techno Solutions is giving SAP HR training in Bangalore with live projects and real-time case studies. Our certified trainers have around 12 years of work experience in IT industry. With huge amount of human resource data are accumulated in multinational companies, SAP HR professionals are on top demand to manage this data effectively. We have designed our SAP HR course in Bangalore based on industrial standards so that our students find it easy to grab an exciting career as SAP HR consultants.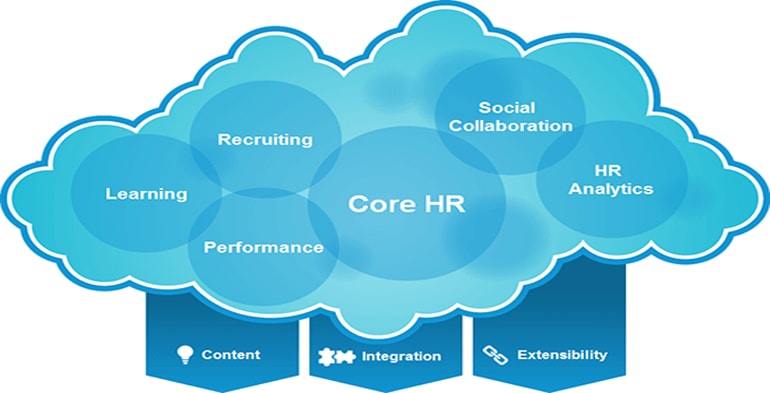 SAP HR/HCM - A Brief View
SAP HR (Human Resource Management) or SAP HCM (Human Capital Management) is a part of enterprise resource planning (ERP) system in an organization that handles all processes related to employee management, from hiring to final termination. This provides a framework to automate all HR related tasks and improve the productivity. For example, an organization can manage the data of their permanent, contractual and daily workers separately without overlapping or confusion. SAP HR/HCM module consists of varied components to manage HR data and our SAP HR training institute provide extensive SAP HR training in Bangalore to master all of them and use them effectively. Here's a brief look into the components.
Personnel Management
Time Management
Payroll
Training and Event Management
Organization Management
E-recruitment
Employee Self Service (ESS) and Manager Self Service (MSS)
The major advantage of SAP HR is that it is flexible to adjust on existing process and eliminate the need to redesign the whole process. For all these reasons, taking a SAP HR certification will definitely give a positive edge to HR professionals in job market.
Kick-start Your SAP HR Career With Us
As per industry experts, SAP HR is among the highest paying SAP modules. Since the SAP HR is utilized more by multinational companies and skilled professionals in this regard are in short, the pay package for SAP HR professionals is naturally too high. Becoming a SAP HR professional is thus definitely a promising career. As a premier SAP HR training institute in bangalore, we provide adequate training to handle the complex SAP system.
The proficiency in each of the SAP HR component enables you get specialized in that area. For example, you can work as a SAP Payroll Analyst, if you are an expert in handling payroll component. Our SAP HR course in bangalore starts with the basics of SAP HR module and then get you trained in different components. After that, you can choose your career that matches your passion and skills.
There are different SAP HR jobs available on general terms also such as:
SAP HCM Functional Consultant
HR Officer
HR Generalist
HR Executive
Assistant Manager
Getting a SAP HR certification is always desirable to become a distinguished candidate in this hot job market.
Learning Help We offer
Practical Course Material and E-books
Hands on Practical training
Video lectures along with digital classroom
Assignments after every classes
24 x 7 Online access to consultants for doubts and clarifications
Mock Interview preparation
Guidance on resume preparation
100% placement assistance
Google Reviews
We are the best SAP training institute in bangalore that provide variety of SAP courses. If you have more queries on our SAP HR training course in bangalore, contact on +91-7619343003 or email at info@people-click.com.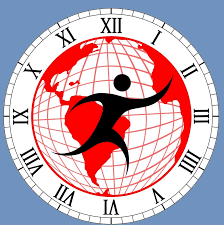 Peopleclick
Expert in SAP HR
+91 7619343003
info@people-click.com